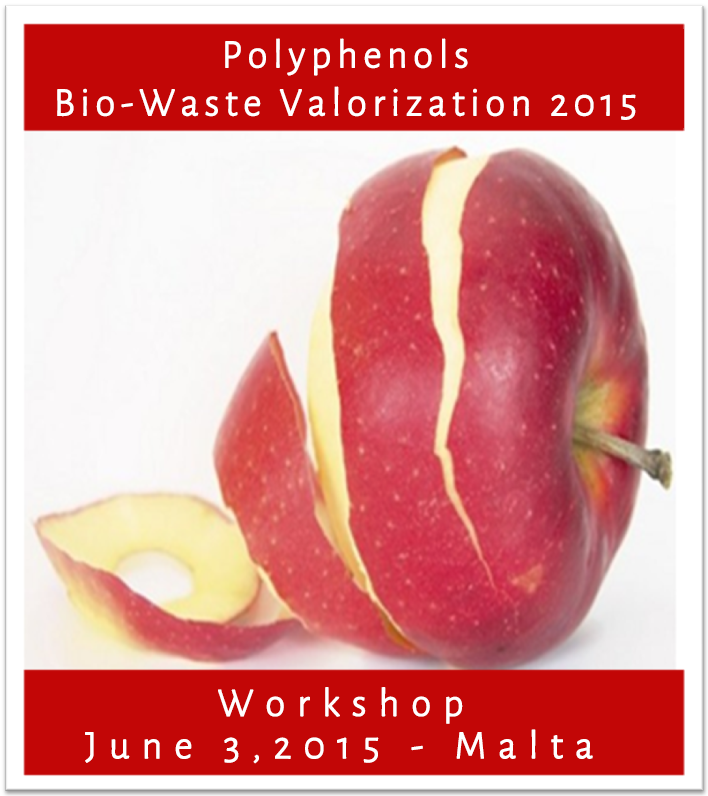 Fruit and vegetable by-products are today considered as a cheap source of valuable components, as since the existent technologies allow the recovery of target compounds and their recycling inside food chain as functional additives in different products.
Polyphenols, phenolics acids, antioxidants found in huge amount in bio-waste and by-products, can be used in health and food industries.
The Scientific Committee of Malta Polyphenols organizes a special session dedicated to Natural Pigments & Colorants: Food & Beverage Applications.