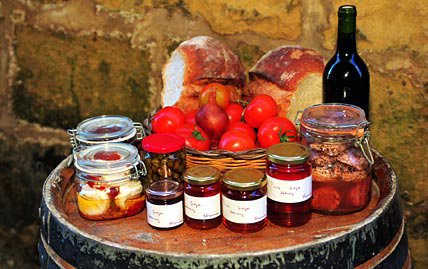 Maltese cuisine is the result of a long relationship between the Islanders and the many civilisations who occupied the Maltese Islands over the centuries. This marriage of tastes has given Malta an eclectic mix of Mediterranean cooking. Although the restaurant scene is a mix of speciality restaurants, there are many eateries that offer or specialise in local fare, serving their own versions of specialities.
Traditional Maltese food is rustic and based on the seasons. Look out for Lampuki Pie (fish pie), Rabbit Stew, Bragioli (beef olives), Kapunata, (Maltese version of ratatouille), and widow's soup, which includes a small round of Gbejniet (sheep or goat's cheese). On most food shop counters, you'll see Bigilla, a thick pate of broad beans with garlic. The snacks that must be tried are 'hobz biz-zejt' (round of bread dipped in olive oil, rubbed with ripe tomatoes and filled with a mix of tuna, onion, garlic, tomatoes and capers) andpastizzi (flaky pastry parcel filled with ricotta or mushy peas).
Maltese Bread and fresh produce A trip to the Marsaxlokk fish market on Sunday morning will show you just how varied the fish catch is in Maltese waters. When fish is in abundance, you'll find Aljotta (fish soup).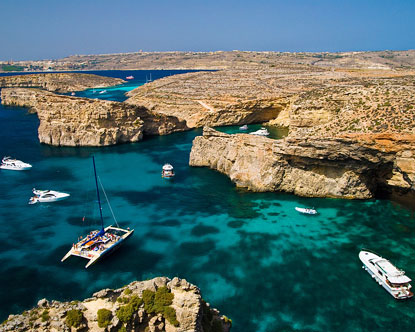 Please click here for more information about the 9th World Congress on Polyphenols Applications: Malta Polyphenols 2015, which will be held in Malta, from June 3 to 5, 2015: www.polyphenols-site.com